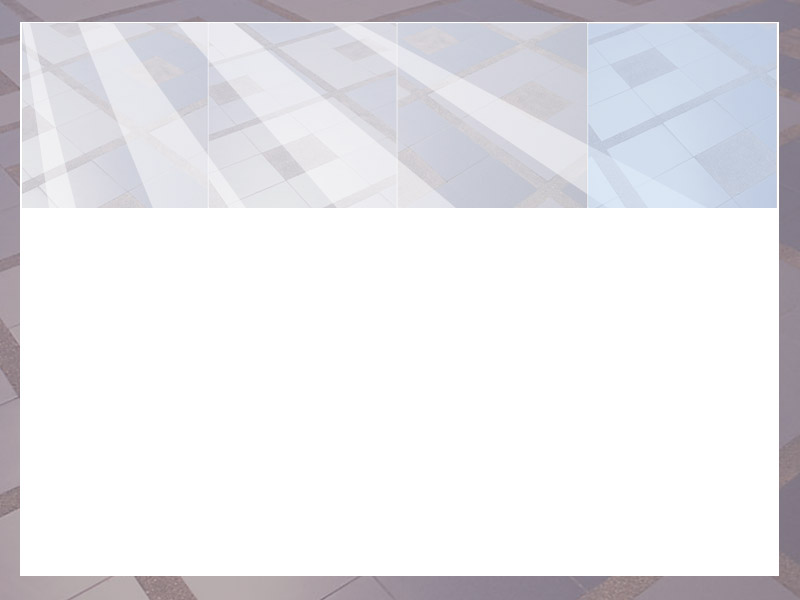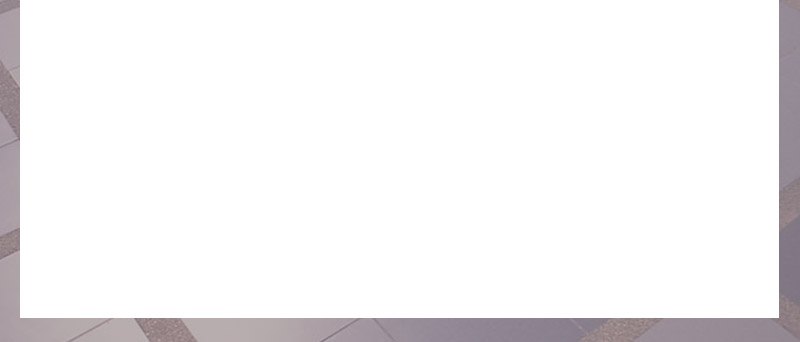 Line of Credit Financial Services

Leasex Financial has various financing and leasing options for our valued customers and we want the process to be quick and easy.

It sounds simplistic, but most businesses - especially small to mid size ones - don't think about asking their equipment lessors about establishing a line of credit. A line of credit is invaluable to you if you do not have the time for the credit approval process. Once it is established, you can use it to plan a technological upgrade, an expansion in operations, and scheduled replacement of key equipment types or models that need regular replacement because of heavy use. There are so many ways of using a line of credit.

Leasex Financial specializes in lines of credit from $50,000.00 to $50,000,000.00 for the acquisition of most office, production, manufacturing, oil and gas equipment as well as specialty products that you may require.

• Preferred Rates

• No waiting time for processing of applications

• Monthly listing of all leases

• Pre-Authorized Payments

• Dealing with one leasing company

• No service charges

Leasex Financial would be pleased to discuss all you finance and leasing requirements. Our goal is to provide a wide range of financial products. Is the Leasex Line of Credit right for you?