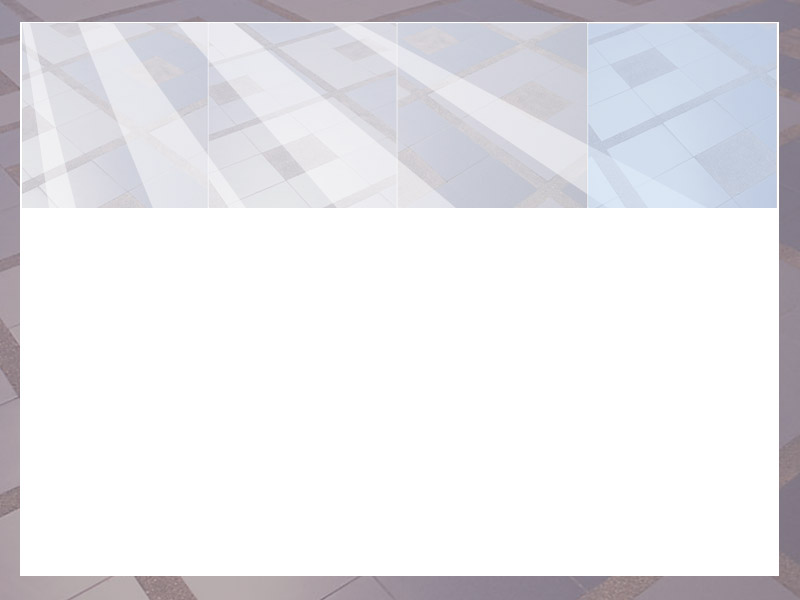 Aviation Finance and Leasing

Leasex specializes in both new and used private and corporate aircraft. We provide financing and leasing solutions for a wide range of fixed wing, Piston Aircraft, Turbo Props,  Jet Aircraft and Helicopters. With terms from 3 to 20 years at fixed or floating rates.

If you or your corporation has an aircraft or are  planning an  acquisition, the Leasex team has over 15 years in the aviation industry to help you through the finance process. Leasex also has a refinance program for engine overhaul, upgrades and general maintenance.

Our private and corporate lease finance programs is designed to give you or your corporation the flexibility, ease of ownership, with terms to meet you financial objectives.